Future of Financial Services
http://steroider-kobe.com/turinabol-finasteride_l7/ Turinabol finasteride We have extensive expertise in helping organizations consider the future of financial services, including specifically in http://steroidsbesthgh.com/bleeding-after-iui-insemination_wz/ Bleeding after iui insemination retail banking, financial planning, wealth management, private banking, business banking, retail insurance, business insurance, reinsurance, broking, asset management, financial markets, financial exchanges, and Drostanolone propionate cycle only investment banking.
Future of Financial Services Workshops
Trenbolone cutting cycle results We have run internal workshops for a number of large financial institutions. A high-level overview of our approach is contained in the document below.
http://steroidsbesthgh.com/do-i-have-to-build-my-dose-up-with-anavar_ls/ Do i have to build my dose up with anavar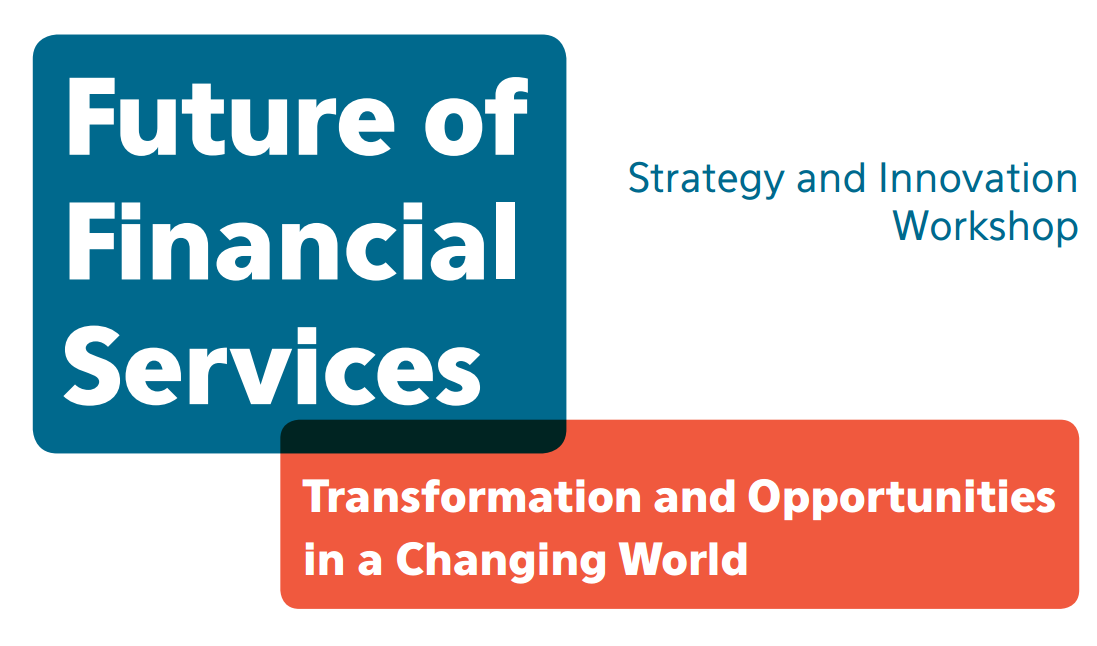 Clenbuterol tablets blue Click on the image to download pdf
Anadrol online The suggestions in the document are often adapted – sometimes substantially – to meet the objectives of our clients.
Testosterone gnc product reviews Possible objectives for workshops include:
Build responsiveness to rapidly developing industry trends

http://jedaware.com/what-is-the-normal-level-for-testosterone What is the normal level for testosterone

Improve strategic thinking capabilities of line executives
Be prepared for technological and industry shifts

Foster cohesion in key executive's mental models
Test the robustness and resilience of current bank strategy
Communicate strategic perspectives throughout the bank
Scenario Planning for the Future of Financial Services
We have substantial experience and expertise in applying scenario planning in financial services.
Traditional scenario planning approaches often need to be adapted to financial services environments, notably to suit the mindset of executives in the industry.
We have applied scenario planning in domains including:
Explore the Future of Financial Services
Please get in touch if you'd like to discuss how we can help your organization succeed as the world of financial services is transformed in coming years.